Title, Technology, and Gifted Teacher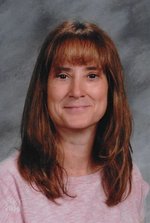 Welcome to the Title 1 and Technology page.

Goals

Developing critical thinkers

Becoming lifelong learners

Obtaining high academic achievement

Maximizing personal potential in all students

Make learning fun


Please have your child read each night.

This year the entire school will be using the Class Tag. You will not need to download an app. You will be able to receive text messages through Class Tag. Communication about field trips, conferences and other items will be pushed out this way.

I am excited to have the opportunity to watch your child grow into an amazing and responsible student that is excited to learn.

Please feel free to contact me if you have any questions throughout the year.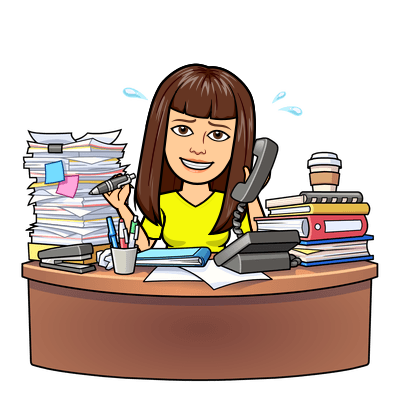 Education

I attended NEO A & M College in Miami, Oklahoma obtaining my Associate Degree in 1985. I then transferred to Missouri Southern State University and graduated in 1987 with a Bachelor of Science in Elementary Education. I obtained a Master of Science in Educational Technology with an emphasis on Technology Integration in 2013.


Experience

I began teaching at Turkey Ford in 1987. Throughout these years I have taught Kindergarten-6th greade and 1st-6th P.E., I also have the gifted and talented students. In 2011, I began teaching computer class while working on my Master's Degree for Educational Teachnology. I switched postions once again for the 2020-2021 school year and became the Title 1 Reading Teacher. I still have the gifted and talented students as well as teach technology.
Throughout the years I have presented at various workshops/conferences and have written several grants to benefit the school.

Bio

Turkey Ford has been a part of my life for a long time. My family vacationed at Grand Lake in the summer and eventually moved into the Turkey Ford Community. I started attending the school the second semester of my 5th grade year and graduated from the school in 6th grade. My junior year at Grove, I worked in the summer school program that Turkey Ford had that year. I also did my student teaching at the school and as soon as I graduated from college I began to work there. The rest they say is history.

I married Ivan in 1983 and have four beautiful grown children who are all now married. Ivan and all four children attended Turkey Ford as well. I live on the farm and in the house that my husband was born. I love it when all the children and grandchildren are all together. I love cooking for them and just enjoy the time we get to spend together. Currently, I have 7 adorable grandchildren.