Employment Opportunities now available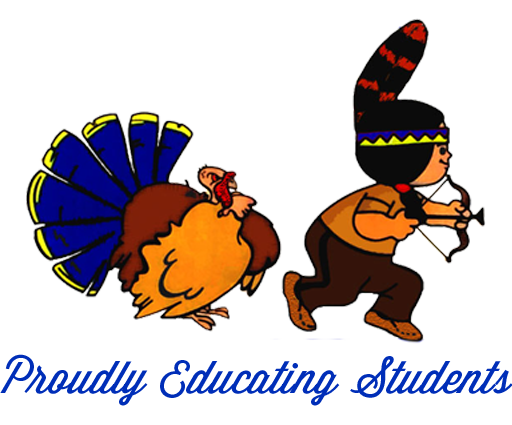 Turkey Ford
SCHOOL DISTRICT

23900 S 670 Road, Wyandotte, OK 74370
PH: 918-786-4902 | FX: 918-787-5015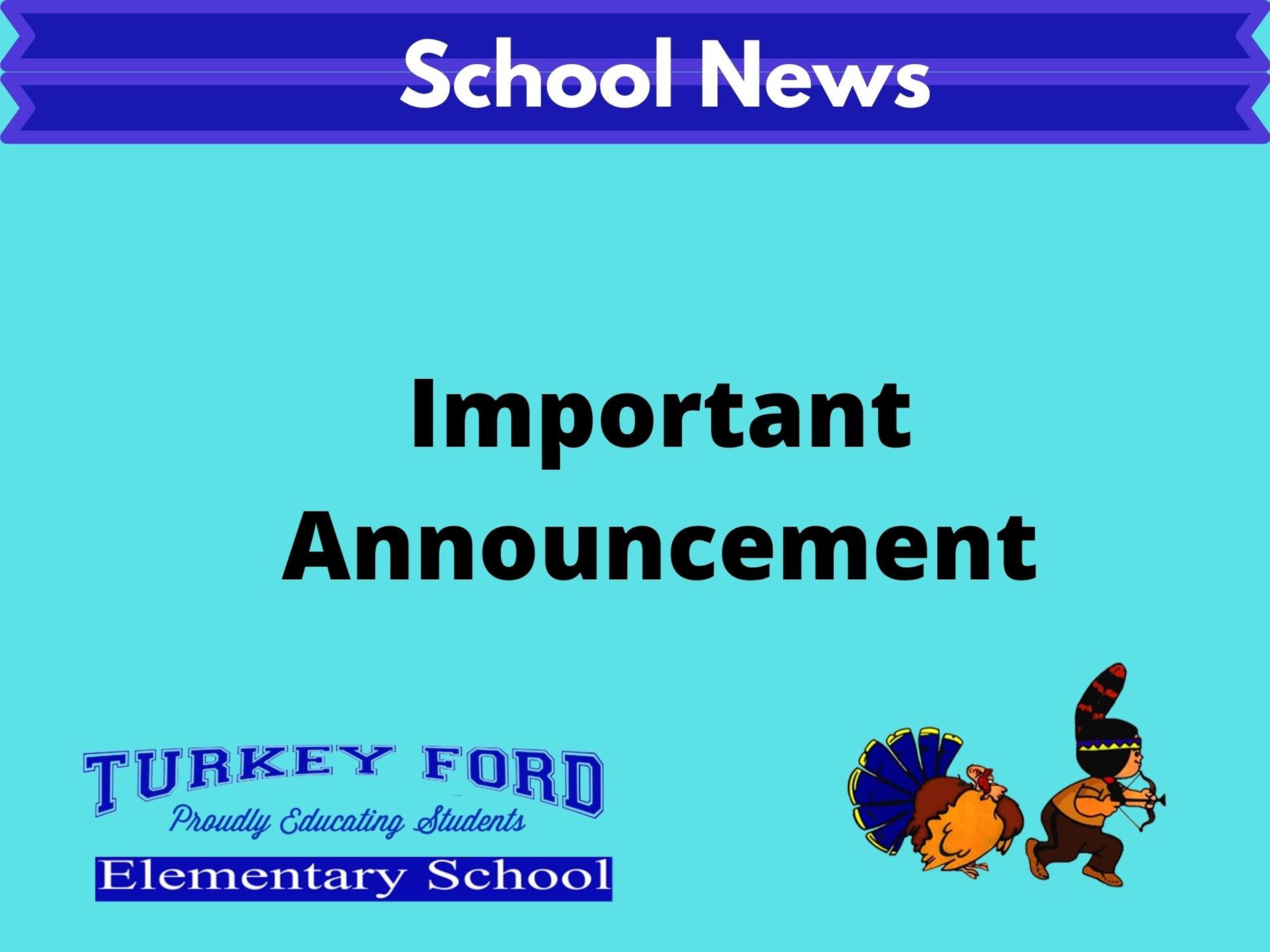 Notice of Public Hearing
There is a public hearing for assessment of Indian children's participation in education programs and activities, Monday April 26 at 8:00 am in the Superintendent's office. Feel free to call 918-786-4902 or e-mail jholloway@turkeyford.net suggestions/comments if you are unable to attend.
Wed Apr 21 10:30 AM
Get Important Information That You Need
The mission of Turkey Ford School District is to provide quality educational experiences for all students of the school system. These experiences should prepare students for productive and fulfilling lives by providing opportunities for intellectual, social, and personal development. We recognize that education is not the exclusive responsibility of the public school, but is more successful when parents and community work together with the school in a joint effort. Our ultimate goal is to develop responsible citizens capable of reaching their potential in a changing society.