Liquid Propane Bid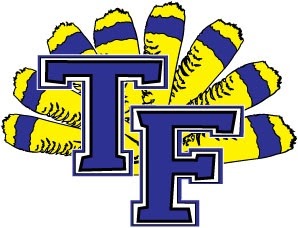 ---
INVITATION TO BID
LIQUID PROPANE GAS
July 28, 2022
NOTICE IS HEREBY GIVEN that sealed bids will be received by the Tukey Ford School District until 3:00 P.M., Local Time, August 8, 2022, to provide Liquid Propane Gas.
Sealed bids must be labeled "Propane Bid" and must be received in the School Office before 3:00 P.M. on Monday, August 8th, 2022. Bids must be in a sealed envelope and clearly marked on the outside of the envelope. Unsealed bids, or bids delivered by fax or email will not be accepted.
Sealed bids will be opened and awarded at the School Board Meeting on Tuesday, August 9th, 2022 at 1: 00 p.m.
The purpose of this bid is for procuring an adequate supply of propane for Turkey Ford Public Schools. Bidders are being asked to submit bids at this time for approximately 10,000 gallons or propane to be used through June 30, 2023.