Now Accepting Lawn Care Bids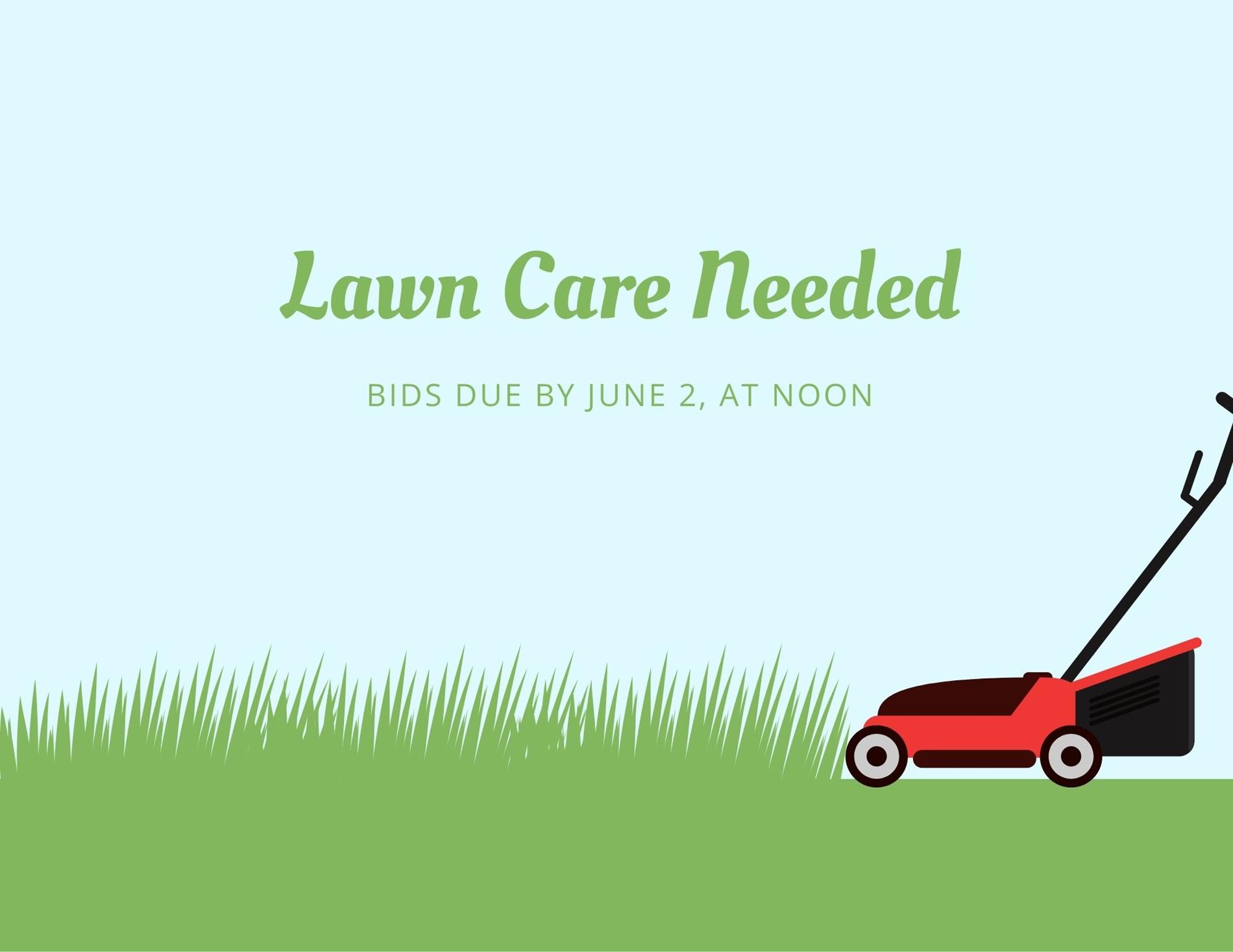 ---
Turkey Ford School is seeking bids for lawn mowing.
Mow as needed through the summer months (every 10 to 14 days) and weekly during school. Trim around buildings and playground with each mowing. Blowing debris from sidewalks and pulling weeds on the playground is expected.
For questions and to view the mowing area, stop by the Turkey Ford School. Submit your sealed bid with a list of equipment and copy of liability insurance to the front office by Thursday, June 2nd at 12 o'clock noon.
Bids will be opened Thursday during a special board meeting. Turkey Ford School reserves the right to accept or reject all bids.
Not expected with this bid:
Maintaining landscape, shrubs and control of vegetation in the gravel parking lots is not expected.